The 86th China International Medical Devices Expo in Shenzhen
Update time:2022-10-09 14:42:04The number of clicks: Times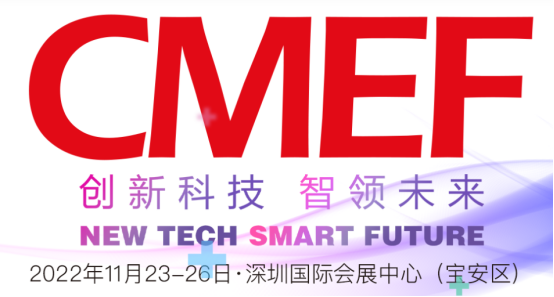 The 86th China International Medical Devices Expo will be held in Shenzhen International Convention and Exhibition Center (Bao 'an) from Nov 23 to 26, 2022.
We will display MDcare sealers of MD386, MD8600,MD8600-(AB), MD880V, MD860, MD680st and MD660,
and automatic cutting machine of MD385.
The tracing system applied with indicator labels are exhibited as well.
Welcome to visit us. Our booth number is 10C54 in The Hall 10.